Most of The Groups in the 2022 World Cup in Qatar have already played the second match. Most of the time, a team needs at least four points to qualify for the next level of the World Cup competition.
A team can be eligible with 3 points in a very rear situation. If the group has so many draws, then a chance of a team qualifying with 3 points. If a team wins its first two games, it will automatically be eligible for the Round of the competition. if you want to know about Netherlands Vs Qatar Preview, click here.
France National Team Qualifies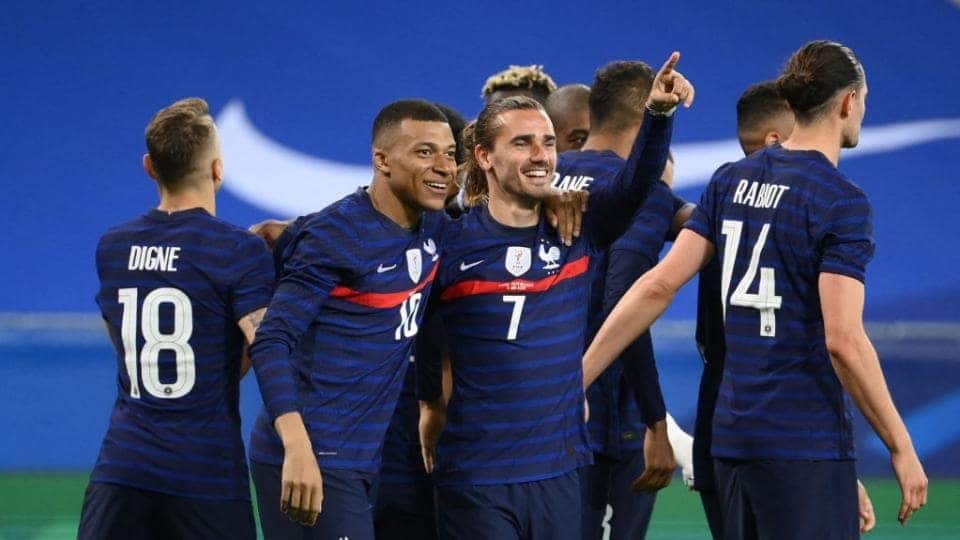 Credits: Sporting News
The defending Champions have already qualified for the Knock out stage of the competition after winning its first two games in Group D. Les Bleus won 4-1 against the Australian National team in their first game and Won 2-1 against Danish Dynamite in their second group stage Match.
Goals from Adrian Rabiot, Mbappe, and a brace from Olivier Giroud were enough to complete the comeback against Australia National Team. A brace from Mbappe was enough to give Les Bleus a victory against the Danish Dynamites. France has already qualified for the knockout stage going to match day 3.
Qatar Exits the World Cup Competition
The host nation has lost the first three group-stage matches. They became the first host nation to lose an opening match of the world cup when they lost 2-0 TO Ecuador. Two goals from Enner Valencia were enough to give Ecuador victory against the host nation in the competition's opening match. Qatar lost the second group stage match 3-1 against Senegal. Dia, Diedhiou, and Dieng scored to give victory to the lions of Teranga.
Mohammed Muntari made history by scoring the first Qatari goal in the world cup to provide consolation to the host nation. Qatar will be playing the Netherlands in their last match, hoping to get the first win in World cup history.
Canada National Team Out of the Competition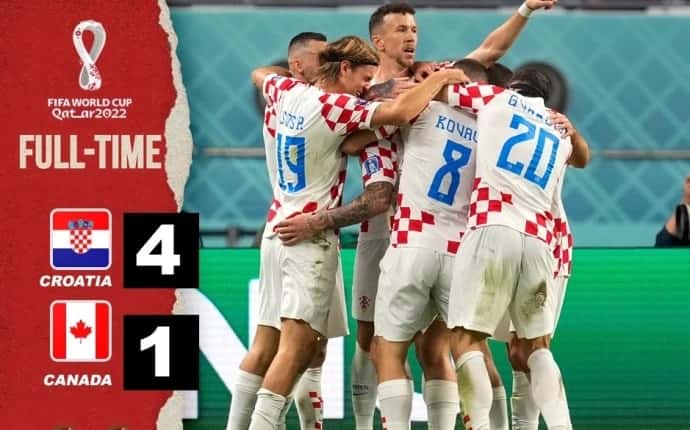 Credits: InsideSports
Canada's national team lost the first two matches in the group stage. Canada Lost 1-0 to Belgium in the opening match after conceding a goal from Mitchy Batshuayi. Alphonso Davies saw his penalty saved by Belgian Goalkeeper Thibaut Courtois to deny the Canadians a point. Canada then lost 4-1 against Croatia despite scoring in the game's second minute.
Canada saw their victory overturned by Croatia. Kramaric, Livaja, and Majer scored goals to complete the comeback for the Croatian side. Canada will play Morocco in their last group match. They are already out of the World Cup competition. They will be looking to exit the competition with at least a victory.