Many controversial issues have emerged about Qatar, the 2022 world cup hosts ranging from unhealthy working conditions for workers to homophobic campaigns. Qatar is an Islamic country known for its conservationist laws towards same-sex relationships and the LGBTQIA+ community in general. If you want to know about Brazil World Cup Favorites, click here.
Qatar's Culture Against LGBTQIA+
In Qatar, any form of sexual relations between men is illegal. The government imposes a penalty of up to 3 years in prison with the possibility of capital punishment for Muslims as dictated by the Sharia Laws. Muslims are known to be one of the most challenging communities when it comes to their religious beliefs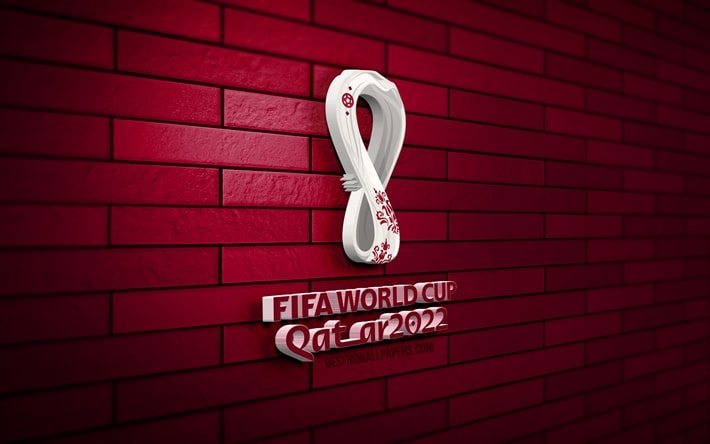 The government does not allow Qatar citizens to carry out LGBTQIA+ campaigns, nor does it recognize same-sex marriage. Practices such as cross-dressing and homosexuality are primarily frowned upon even by society. This poses more challenges to more open-minded nations like the European nations.
FIFA'S Statement On LGBTQIA+
Gianni Infantino, FIFA's president, confirmed the organization's support for the LGBTQIA+ community stating that all the 32 team captains are allowed to wear the "OneLove" armband during the Qatar WorldCup. The OneLove band is a rainbow band created by 9 European Nations to use football to speak against all kinds of discrimination. Earlier this week, before the Group B kick-off between Iran and England, six countries stated that they would not be using the bands because they had known that their captains would be given a yellow card at kick-off, which would have devastating impacts on the teams. However, there has been no confirmation that captains will be given a yellow card when wearing the armband.
Is Qatar Using A Two-Faced Strategy
Fans wearing rainbow-themed clothes were reportedly banned from entering the stadium in the initial days of the World Cup. FIFA's statement emphasized that all fans, including the LGBTQIA+, are welcome to Qatar but are advised to respect the local culture. However, the information does not give details of what this includes.
The organization also stated that the fans could show open displays of affection in the tournament zones but claimed that Qatar is responsible for the policies outside these areas. Qatari organizers have different sentiments and suggested that travelers should limit public displays of affection. They also asked the visitors to show respect for the host culture.
Despite making the joint statement to withdraw the wearing of the One Love Band, the countries have expressed displeasure and disappointment. However, the countries have said they "will show their support in other ways," so we must wait and see what happens.