The Samba Boys of Brazil
Brazil's national team played against the Serbian National team in their first match in the group stages; The Selecao won 2-0 in intense combat. During the first half, the Serbian national team maintained a good shape and stopped the Brazilian attackers from creating dangerous chances. Two goals from Richalison gave the Brazilians the three maximum points going into the next match. If you want to know about Portugal World Cup 2022 Squad, click here.
Generally, brazil plays good football and has many world-class players from the defense to the attack. This gives them an excellent chance to compete for a final place. The availability of world-class players like Neymar, Silva, Marquinoz, Casemiro, and Vinicius junior will give them a higher chance in this competition.
Argentina National Team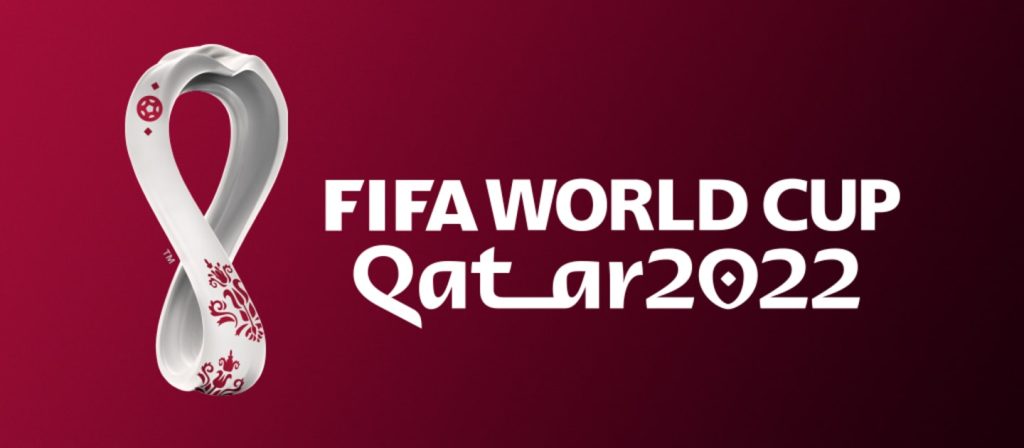 The La Seleccion suffered an unexpected defeat at the hands of the Saudi Arabian National Team. To qualify safely, they need to beat Mexico and Poland, arguably more challenging teams than Saudi Arabia. The games can only get tougher but having the most significant players like Lionel Messi, Lautaro Martinez, Paulo Dybala, and Angel Dimaria gives all Argentinian fans hope of proceeding to the next level. Messi and his teammates have a lot to do to go through, but it is possible. In the 2010 world cup, Spain lost to Switzerland 1-0 but went ahead to lift the trophy.
Portugal National Team
Portugal got a narrow win of 3-2 against the black cats of Ghana in a breathtaking match. Ronaldo scored the first goal for Portugal from a spot-kick, but Andrew Ayew later equalized it. Goals from Joao Felix and Raphael Leao gave Portugal a better chance of winning the match. Ghana almost equalized the match when Bukari came on and scored a second goal for Ghana, making it 3-2. Although there are many controversies surrounding the Portuguese team, i.e., the Ronaldo saga, the squad is full of world-class players who can win a match anytime. The presence of Bruno Fernandez, Joao Felix, Ronaldo, Cancelo, Bernado Silva, and many more who play top-flight football gives them a better chance of progressing to the finals.
The Red Devils of Belgium
Among all the teams mentioned above, this is the least expected to reach the finals. We cannot forget that the Belgians were the semi-finalists in the 2018 World Cup. Apart from that, it's easy to say that the Red Devils have world-class players like Debruyne, Youri Tielemans, Axel Witsel, and Trossard.
These are players capable of dictating and winning the match. I will also not rule out any team, as the World cup can have many surprises. It's the Biggest intercountry football competition. The fact that all 32 teams qualified for this give them a chance