Since 1966 the three lions have been unable to lift the World Cup. Despite having good generations of players all through, England's national team has been unlucky as the close they came to it was Semi finals vs. Croatia in 2018. Gareth Southgate has arguably been the most successful England manager reaching the semifinals in 2018 and reaching the finals of EUROS in 2021 when they lost to Italy on penalty kicks. In the opening match, England won with an impressive score of 6-2 against Iran. They were more fluid, thus giving more hope to the Three Lions fans. Goals from Jude Bellingham, Bukayo Saka, Raheem Sterling, Marcus Rashford, and Jack Grealish gave England three points. Although many will say that Iran is not a strong team and should not be used to tell how good the England side is, we saw a glimpse of what the English squad can do. If you want to know about England Worldcup 2022 Squad, click here.
Is England Current Squad good enough?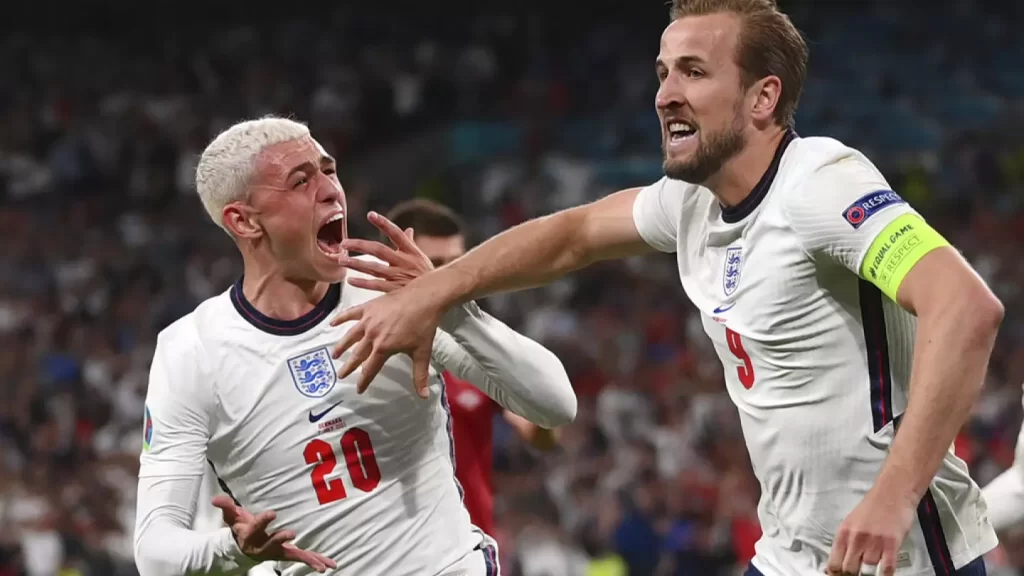 The three lions have an impressive squad blended with young talents and experience. Like Harry Kane, England is made up of selfless players who are ready to give everything on the field. Top talents from defense to attack of the English side gives them a better chance of reaching the finals of the World Cup. Talented Youngsters like Bukayo Saka, Phil Phoden, Jude Bellingham, and Declan Rice give more energy to the team, while experienced players like Harry Kane, Raheem Sterling, Harry Maguire, and Cahill Walker give stability, balance, and experience to the team. With a combination of talent and experienced, the squad is likely to go far and even reach the finals.
Will England's Defense be a Liability to the Squad?
Against Iran, Gareth Southgate started with a back four of Luke Shaw, Harry Maguire, John Stones, and Kieran Trippier. Although there were not many attacks from the Iranian side, the defense looked compact. So many people think Southgate shouldn't start Harry Maguire because of his sloppy performance at the club level; Southgate trusts him to play at the heart of England's defense. So far, he has never let England down, and it's not safe to say that he is a problem to the team. English defense looks solid because of the teamwork and proper cover from Declan Rice and Jude Bellingham in the midfield.
Can Harry Kane Win his First Cup in History?
Harry Kane has been a top player for both England and Tottenham. Unfortunately, he has not registered any trophy in his name; playing with the good England side, he has a better chance of winning the trophy. Kane Can decide games and will show up when England needs him.