Portugal has participated in 8 world cups in football history. They have participated in the last six world Cups, i.e., 2002, 2006,2010,2014, 2018, and 2022 world cup competitions.
The best performance for Portugal was in 1966 when they finished third in the world cup competition after beating USSR 2-1 in the third-place play-off. If you want to know about the FIFA World Cup 2022 Live Streaming, click here.
 This year Portugal has qualified for the round of 16 in the world cup competition after beating both Uruguay and Ghana in their first two group-stage matches.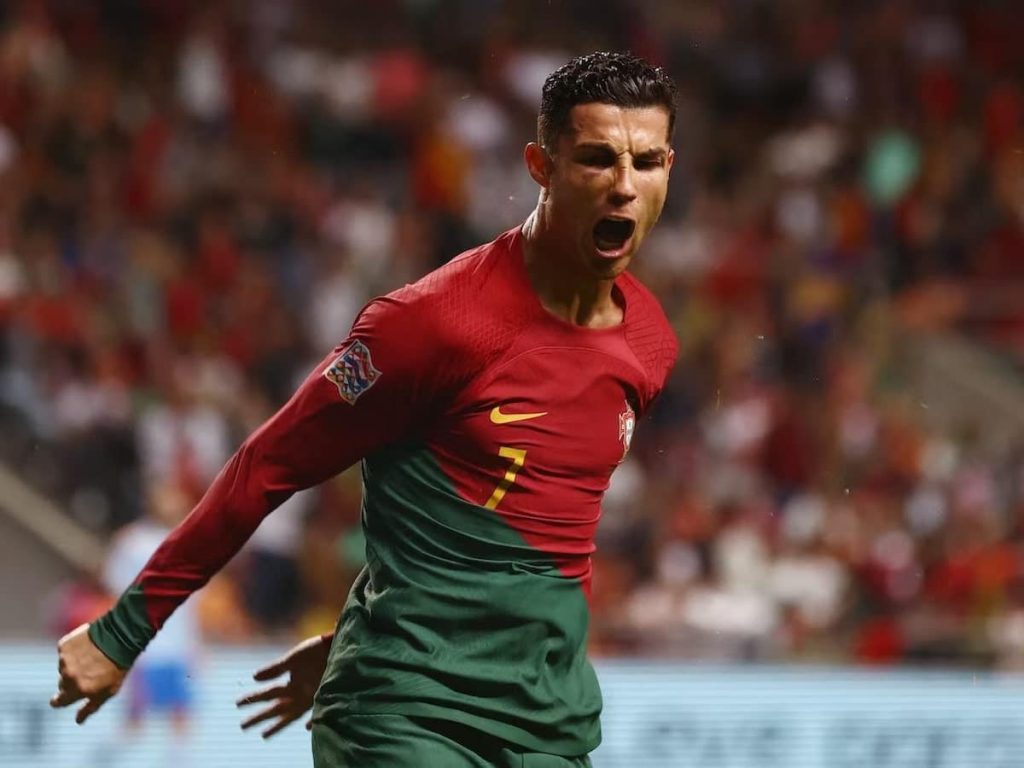 Credits: Sports Mole
This tournament looks like the last competition for Cristiano Ronaldo, one of the best football players. He has won many trophies and would like to add this precious title to his list.
The following are reasons why Portugal can win this trophy for the first time in history.
Portugal Has a Great Squad
Portugal is a team comprised of world-class players who play in the top football leagues in the world. Players like Bruno Fernandez, Bernado Silva, Joao Felix, Cancelo, Rueben Dias, Cristiano Ronaldo, and much more play for top clubs worldwide.
A player like Cristiano Ronaldo can decide a game at any moment as he has been a proven goal scorer for an extended period. The availability of these players who play at the top level increases the chances of Portugal winning the trophy and completing Cristiano Ronaldo's incredible career with a beautiful medal.
The Blend of Young Talent and Experienced Players
The Portugal national team comprises young talented players who bring more skills and energy to the team and some experienced players who may give them directions.
Experienced players like Pepe and Cristiano Ronaldo in the Portugal squad bring guidance to the team as they have participated in this event for quite a while. They advise and guide the young players in the group.
Young players like Joao Felix, Rafael Leao, Diogo Dalot, Nuno Mendez, and Diogo Costa bring more energy and team spirit to the squad. They have the energy to press and Run past players giving the team more advantage.
Portugal Has a Good Coach
Since his appointment in 2014, Fernando Santos has won UEFA European Championship and the UEFA nations league championship for Portugal in 2016 and 2019, respectively.
Apart from winning these cups, he has won many Trophies at the club level with Porto and Athens. He is a very experienced coach and can integrate a team with so many stars and ensure they play together in harmony.
Santos has also developed a proactive football where Portugal controls the game more and attacks more, giving them an upper advantage.
If Portugal utilizes its ability, it may go all through and win the FIFA World Cup tournament in Qatar.