World Cup history for the USA has not been as kind, with their best run being almost a century ago in 1930 when they reached the semi-finals, where they lost to Argentina.
 Nevertheless, the Americans made history during this fete, as they became the first team in World Cup history outside Europe or South America to reach the semi-finals. This record stood to 2002 when both Turkey and South Korea qualified for the semi-finals. if you want to know about England Vs Senegal: Who Will Win The Hotly Contested Tie, click here
Before going on a 40-year World Cup, drought, the United States in 1950 pulled a performance dubbed miracle on the grass, considered one of the most significant accomplishments in their soccer history when they managed to upset favorites in England and Brazil.
The Best Squad United States History?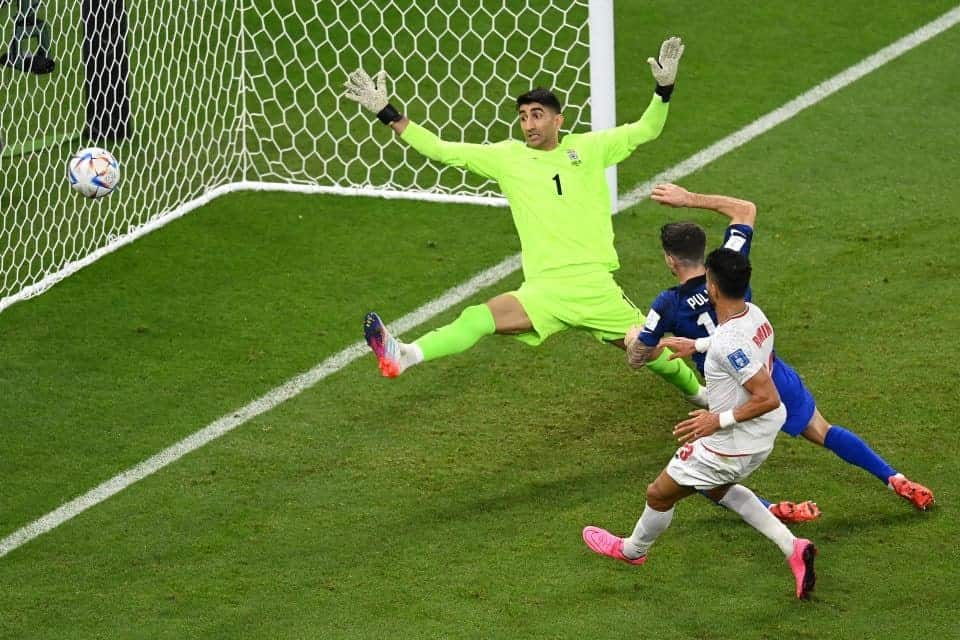 Credits: Sporting News
Moving into their round of 16 matchups against the Dutch, the Americans are looking quite good. They finished 2nd to England with 5 points in Group B, remaining among the few unbeaten teams at the Qatar World Cup.
The United States forced British teams Wales and England each to a draw, with the matchup against England proving to be the more difficult one. The United States balanced its attack and defense well in the scoreless thriller.
They managed to deny world-class talents in Harry Kane, Bukayo Saka, Jude Bellingham, and Marcus Rashford a single goal. In the exact match, they displayed a decent attack against the Englishmen, making ten attempts at England's goal.
Chelsea's Christian Pulisic, playing in his maiden World Cup and arguably the United State's best player, scored his first World Cup goal on Tuesday against Iran.
This was days after Timothy Weah, the son of former Ballon D'Or winner and the current president of Algeria, scored his maiden goal for Team USA in the opener against Wales.
Can the Americans Win Againt The Dutch?
The Netherlands team has been a constant contender at the past few World Cups. In Qatar, they have since emerged top of Group A, winning two games and drawing in one.
In their opener against Senegal, they defeated the African giants 2-0 before being forced to a 1-1 draw against Ecuador.
They, however, bounced back in style by sending the hosts Qatar home, in a 2-0 win, with the draw against Ecuador being the only time they showed a speck of weakness.
More experience than the United States, both at the team level and individual level, will it be a show of dominance against the Americans, or will the latter pull another "miracle on the grass?"