The Netherlands has competed in eleven FIFA World Cups, appearing in the final three times in 1974, 1978, and 2010. At the South Africa World Cup in 2010, they came the closest to winning it all, but they suffered a red card in the 109th minute; Andres Iniesta scored for Spain seven minutes later, ending the game in a painful 1-0 loss. If you want to know about Can injury-infested Brazil Survive Scrappy Croatia, click here.
Were it not for Argentina, who knocked them out in the semi-finals on penalties, and they would have had another shot at the finals.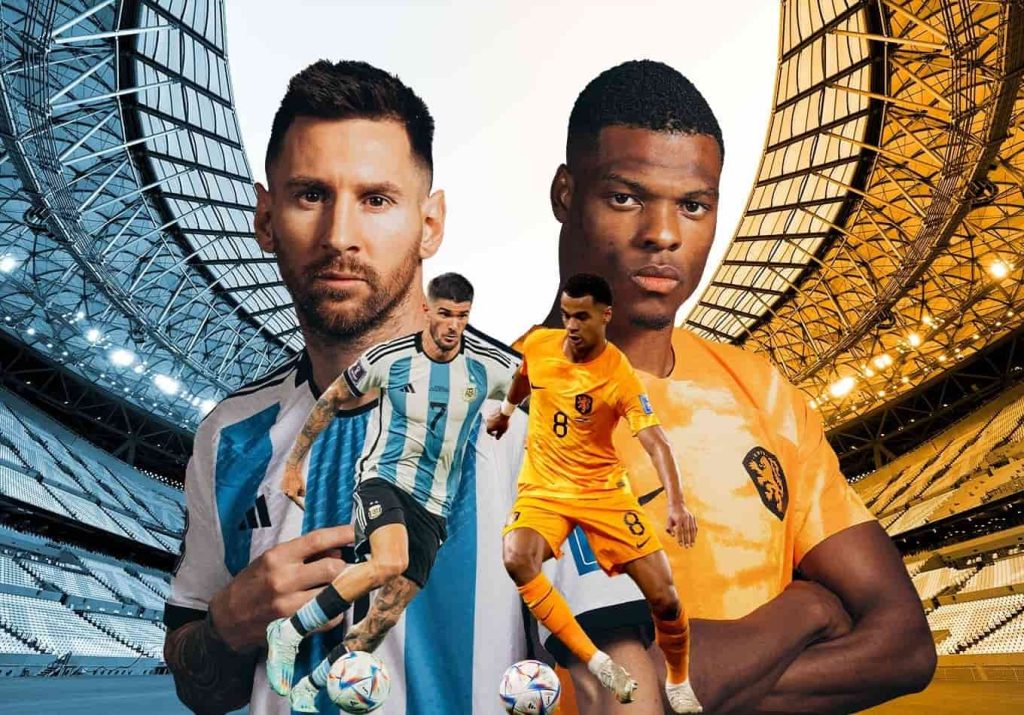 Credits: The Analyst
Biggest rivals
The Netherlands is widely considered one of Argentina's biggest rivals at the stage. The two sides have played against each other five times before in the World Cup, that is, in 1974, 1978, 1998, 2006, and 2010. The record is currently even as both teams have won twice, drawing only once; Argentina won their last meeting in Brazil in 2014.
Out of the five meetings, the most memorable one was in 1978 when they met in the finals. Similar to this year's World Cup, the 1978 tournament in Argentina was marred by controversy and politics. There were serious concerns over human rights violations by the government of Jorge Rafael Videla.
Before the tournament, there was an international campaign for a boycott by teams and fans alike. Throughout the game, there were a lot of controversies, from domestic politics to alleged interference and match-fixing by the Argentine authoritarian military junta government.
They were accused of using the World Cup as an opportunity for propaganda and for the relatively new military junta to seek legitimacy on the world stage. One Netherlands player Ralf Edström was arrested for speaking to a person at a protest in Buenos Aires and was later released
Despite the overwhelming controversy that proved harmful even to some of the Netherlands' best players, the tournament ended in the Dutch playing the hosts. Argentina went on to win 3-1 and get the first-ever World Cup trophy.
Will the Netherlands have their revenge?
In 2014, the Dutch were well on their way to making a case for winning their first-ever World Cup, and they were cut short by Argentina once again. Going into their semi-final match, the Netherlands had one of the best runs in the tournament, and they were yet to lose a game.
In what can be quantified as revenge by a fan, the Dutch had thrashed Spain 5-1 for eliminating them in the previous edition. They later lost to Argentina on penalties in the semi-finals.
At this year's World Cup in Qatar, what would be more important to the Netherlands, revenge or winning the World Cup for the first time? Well, whatever it may be, they have to beat Argentina in the semi-finals.
Brazil knows better than to sleep in Croatia.