The 2022 world cup in Qatar has so many unpredictable events. Many big teams have been surprised by some weaker teams. There is a chance that some of them may not qualify for the next level of the world cup competition. Some groups seen as favorites to lift the trophy are on the verge of getting eliminated from the competition. The following are the teams that may get eliminated from the World Cup tournament in group stages. if you want to know about How Underdogs Are Gunning Down The Big Teams, click here.
The Germany National Football Team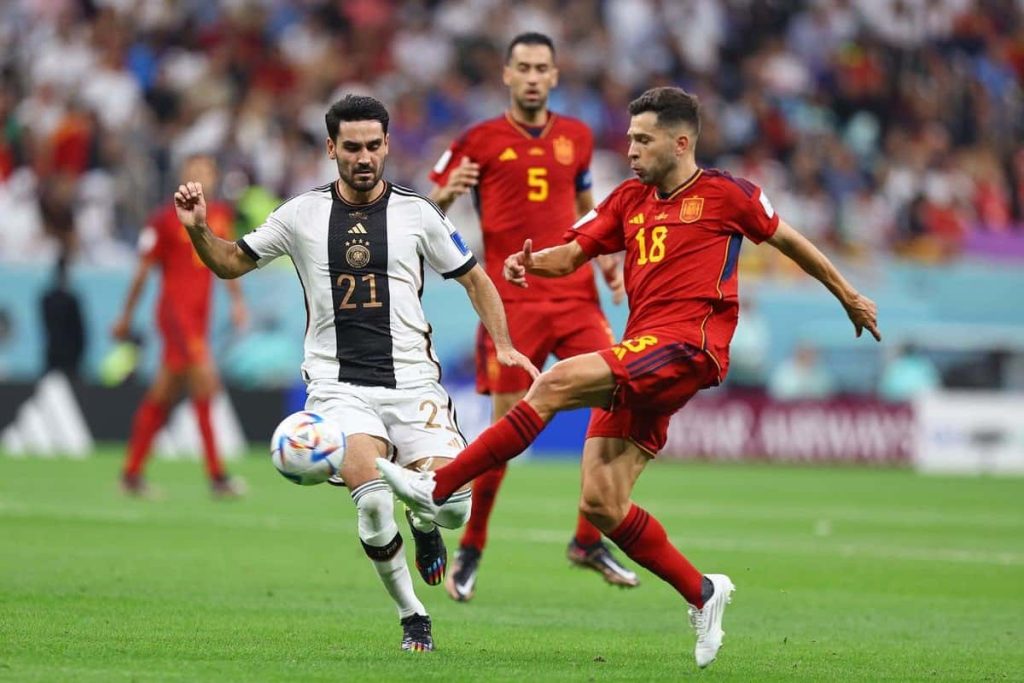 Credits: Barca Blaugranes
Germany's football team was ranked among the favorite teams to qualify for the knockout stage and even for the World Cup finals. Things look tough for Germany as they are currently bottom of the group E with just a point after two matches. Germany lost their first Match against Japan 2-1 and drew 1-1 against Spain. Germany needs to win their last Match against Costa Rica and wait for Spain to beat Japan for them to qualify.
Expecting Spain to beat Japan is pretty tricky because Japan is a very organized team with many experienced players who can hold Spain to the last minute. In a draw between Spain and Japan, Germany will automatically be out of the competition.
The Red Devils of Belgium
Belgium's National team is currently third in the Group F table, with one point between them and The two leaders, Morocco and Croatia. The Red Devils won their first match against Canada and Lost 2-0 against Morocco. Belgium must win their last game against Croatia for them to get a chance to qualify for the next round.
It will be a tough match between the two since Croatia has a good team and only needs a draw to qualify. They may also be eligible if they get a draw and Morocco loses to Canada with a three or more-goal margin. Morocco is unlikely to lose to Canada with more than a three-goal margin. The best chance for Belgium is to win against the Croatian national team.
The La Seleccion of Argentina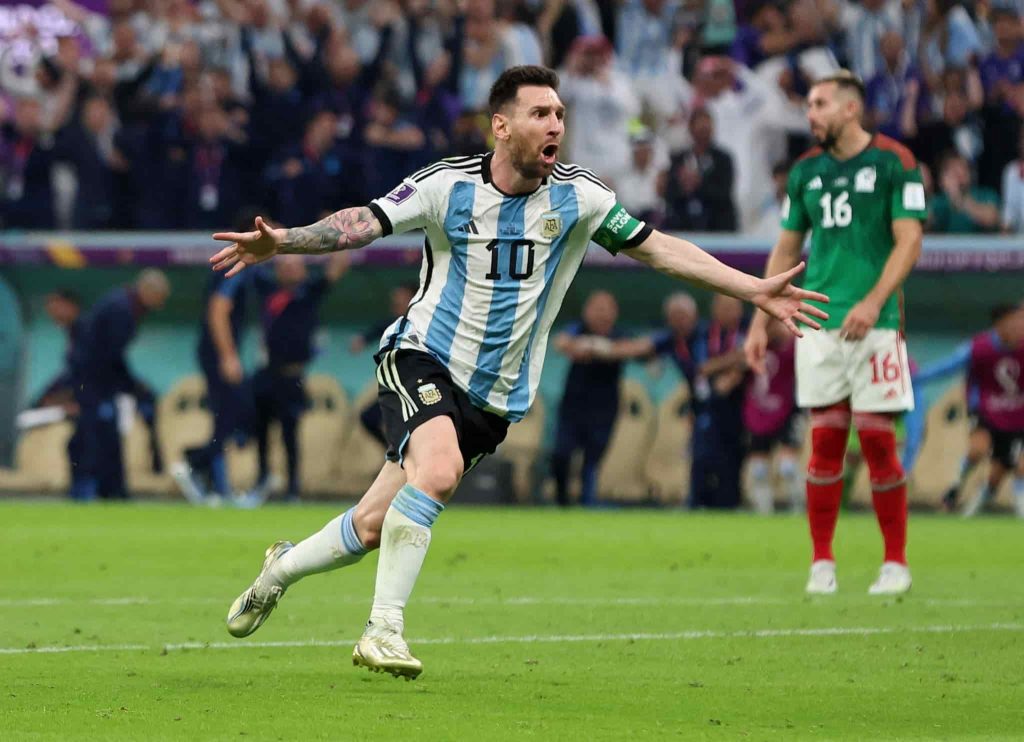 Credits: Reuters
Argentina's National team had a bad start to the competition after losing 2-1 to the Saudi Arabian National Team in their first match. Argentina won their Second Match against Mexico, giving them hope of qualifying. After their second Match, Argentina is Second in the tier with a point between them and Poland, the group leaders.
The La Seleccion will be facing Poland in their last match. It will be a fierce encounter since they need all three points to be sure of qualifying for the next level. They also have a chance if Mexico wins or draws against Saudi Arabia. We shall wait to see what transpires in the last match.