Qatar Statement of Beer Sales
Qatar initially made a statement that allowed selling beer in the eight stadiums hosting the world cup. This was unexpected since Qatar is a Muslim country that adheres to Islam which disapproves consumption of any form of alcohol. However, Qatar reverted its decision to allow the sale of alcoholic drinks just 48 hours before the games began.
Budweiser's Relationship With FIFA
Budweiser is one of the official sponsors of the 2022 Qatar world cup, paying approximately $ 75 million. This is a breach of contract since there was an agreement that beers would be sold at designated areas at the games. \The contract between FIFA and Budweiser includes banner advertisements and exclusive responsibility to sell alcohol. FIFA and Budweiser have had a relationship for the last 3 years.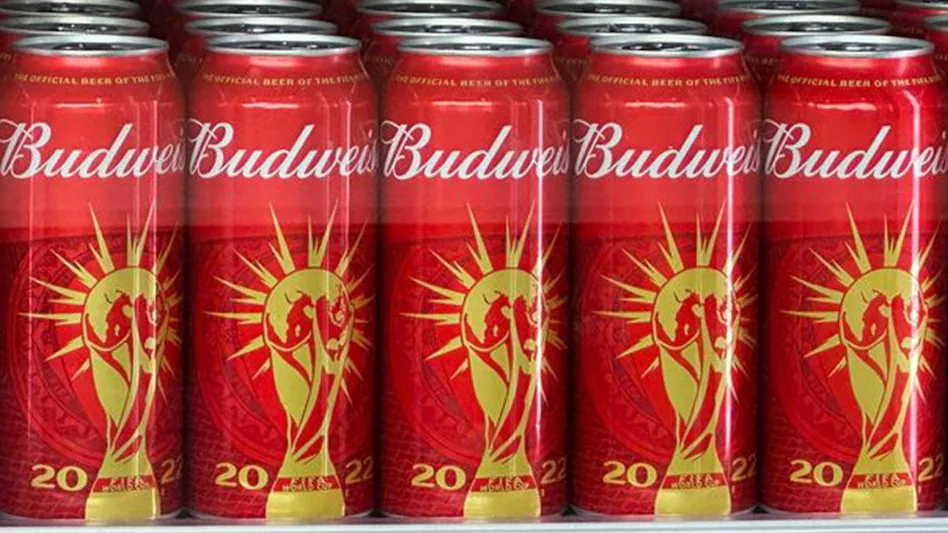 Financial implications
Budweiser is already incurring significant losses since FIFA made the statement to ban alcohol sales in the stadiums. Since there are no breweries in Qatar, Budweiser had to ship its beer using an ocean freighter. These beers also had to be refrigerated because of the high temperatures in the country.
FIFA Statement
After "discussions" with the hosts, FIFA made the following statement "Alcohol would be focused on fan zones by removing sales points of beer from Qatar's FIFA World Cup 2022 stadium parameters".
FIFA also stated that the focus on selling alcoholic drinks had been shifted to the FIFA Fan Festival, other specified locations and other fan destinations. At this point, Budweiser is only allowed to sell non-alcoholic beverages to fans such as the Bud Zero. They will also be allowed to sell alcoholic beer in central Doha during FIFA Fan Fest. Budweiser's reaction was a tweet from its official account, "Well, This is Awkward…" which has now been deleted.
 However, the 2026 World cup will be held in either USA, Mexico, or Canada, which would be highly profitable for Budweiser, so they might not burn this bridge just yet.
Will Budweiser Take Legal Action Against FIFA?
Qatar seems to be playing a game at everyone's expense where they approve certain things and then reverse their decisions in the most "impeccable timing." Some insiders speculate that Budweiser is going to take legal action against FIFA, while others say that the two might reconcile. Budweiser's contract with FIFA has been breached, providing grounds for legal action. Will Budweiser sue FIFA?